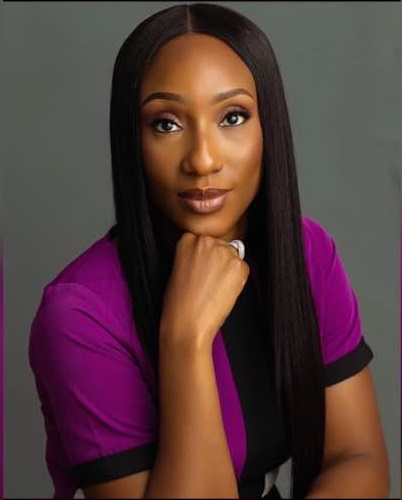 Dr Uche Ralph-Opara is a seasoned Public health Physician with over fifteen years of diversified medical expertise spanning from clinical practice and health services management under the health insurance platform to coordinating, implementing and managing HIV/AIDS, TB, MNCH, SGBV and Nutrition Programs under USAID, Global Fund and Gates Foundation funded projects. She is currently the Deputy Regional Director, Africa for Project HOPE, an American international development organisation that has transformed the health and well-being of people and communities around the world for over six decades. She joined the team at Project HOPE to coordinate the Africa's portfolio of projects across Nigeria, Ghana and Kenya. She works at the front lines of the world's health challenges, partnering hand-in-hand with communities, health care workers and public health systems to ensure sustainable change.
In addition, Dr Uche is a leading Gender Advocate whose work has strengthened institutional capacities of local, sub-national and regional organisations and government institutions to respond to issues Gender Based Violence especially as it affects vulnerable children, young women and adolescents.
She is happily married with 4 children.